The Next Web Lists Due as an Alternative Online Payment Method to PayPal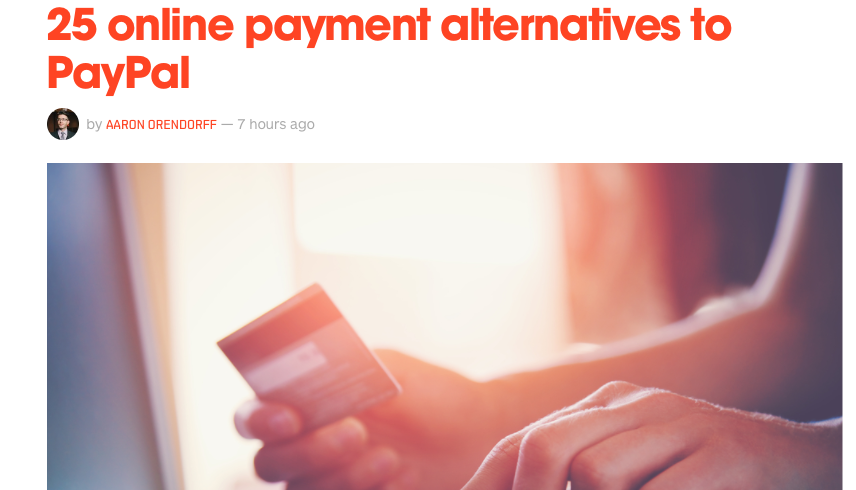 While many small business owners and freelancers have relied on PayPal as a great way to accept online payments as well as send money to others, it does have it's disadvantages, including increasing fees, the inability to customize your e-commerce payment system, and the inability to transact with certain countries. However, as technology has advanced, more companies have developed alternative online payment services. The Next Web put together a list of 25 that included Due as well as others like ApplePay, WePay, 2Checkout, Stripe, Square and 21 others. You can read the original article here.
Whatever online payment system you use, it's important to ensure you have the best security features for your website to protect financial and personal data. Check out our list of security recommendations that are designed to keep you and your customers safe online.