4 Best Money Focused Movies to Make You Money Hungry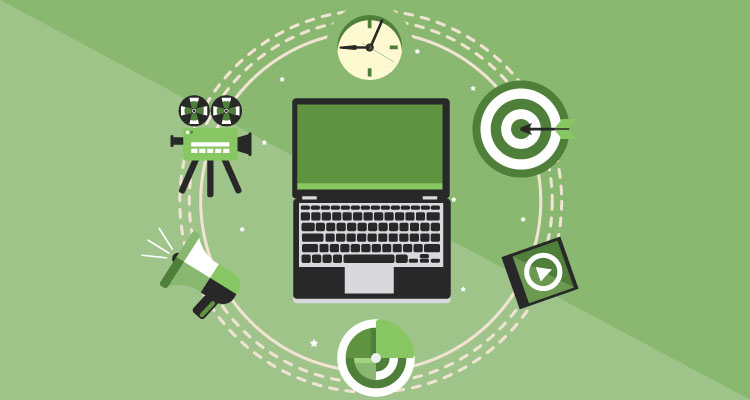 Hollywood has an obsession with money. You don't have to get far into most feature films to see some impact of money and wealth, but some movies put money front and center as the main feature, almost warranting its own mention as a character in the credits. If you want some inspiration to up your desire to earn and grow your business, these big money movies provide plenty of motivation.
Wall Street
The classic and quindecennial money movie is Wall Street, a 1987 hit featuring Michael Douglass as Gordon Gekko, a controversial money figure who proudly proclaims that "Greed is Good" while leading budding investment worker Bud Fox (Charlie Sheen) down a rabbit hole of questionable ethics in pursuit of the almighty dollar.
Hot topics in this movie include insider trading, pump and dump stock schemes, and a view into how Wall Street trading can impact regular jobs and workers at companies across the country. The movie includes plenty of moral lessons on money and stock trading and shows what is possible when billionaire investors throw their weight around.
Gordon Gekko's character is based on famous 1980s corporate raider Carl Icahn, inside trader Ivan Boesky, and business titan Michael Ovitz. to see what happens in Gekko's future, you can enjoy Wall Street 2 where Douglass reprises his starring role as Gordon Gekko.
The Wolf of Wall Street
Money can lead to a life of glitz and glamor, and no movie makes that more apparent than The Wolf of Wall Street. Based on a true story, Leonardo DiCaprio stars as Jordan Belfort, a man who rose from a small-time trader to the head of his own investment firm, Stratton Oakmont, and made it to the top of Wall Street leading the IPO of Steve Madden shoes.
But everything wasn't clean and legal behind the scenes. Belfort made much of his money on penny stocks, where he would encourage sales staff to pump up the prices of small, illiquid stocks and shortly after dump his own shares for a big profit. This is the scheme behind the movie Boiler Room (more on that in a moment) and against Federal trading laws.
Belfort eventually saw his luck run out and made his way to prison. In the years since he has continued to make a name for himself as an author and speaker. But nothing will live up to his high life days on Wall Street.
Boiler Room
This hit movie landed in the year 2000 and features an ensemble cast of heavy hitters including Ben Affleck, Vin Diesel, Giovanni Ribisi, and a list of other recognizable faces. Also based on the real-life Stratton Oakmont story, Boiler Room shows how the pump and dump scheme works with an inside view of the greed, with the starring characters looking to Gordon Gekko as a role model.
Characters in this movie say that money does buy happiness, and hard work on the right kind of Wall Street job is a path to riches. In the days before everyone had quick access to stock information online, it was easy to pick up a phone and convince someone on the other end to invest. By taking advantage, the traders made a fortune at the expense of their clients.
Again, this is a lesson in what not to do with money. But watching them buy new cars and homes is motivation enough for me to work a little longer in pursuit of my own path to millions.
Goldfinger
The 1964 James Bond hit Goldfinger features famous British secret agent James Bond on the hunt for a gold smuggling criminal and includes a famous fight scene that takes place in the gold vaults at the largest United States gold depository at Fort Knox. This Bond film ranked in the top 100 British films in history and is looked to as a quintessential classic Bond film.
The film's villain, Auric Goldfinger, has an insatiable taste for gold and acts as a perfect nemesis for 007. His lust for gold stops at nothing and is highlighted by the infamous murder of a female character who bond finds covered head to toe with gold paint.
Bond's run-ins with wealth don't cease throughout the series, as is highlighted by the name of one lovely character in the films: Eve Moneypenny.
Get motivated by money
Find motivation for your business wherever you can. Whether it is a movie, a book, or somewhere else, you should always do your best to stay excited about your business and the bottom line. After all, making money is what business is all about.